After the very successful low power launch in Butner, NC in February, we have scheduled four launches at the site over the coming summer.? The launches will normally be on Saturdays, with Sunday used as a rain date.? The dates of these low-power launches will be:
May 24/25
June 28/29
July 26/27
August 16/17
These low-power launches will start at 10 AM and run until 6 PM.? There is no FAA waiver so rockets must be limited to 1500 grams (about 53 oz) and must use less than 125 grams of propellant (up to small H motors). You must be NAR- or Tripoli-certified to fly HPR motors (including sparkies and some very high thrust F/G motors).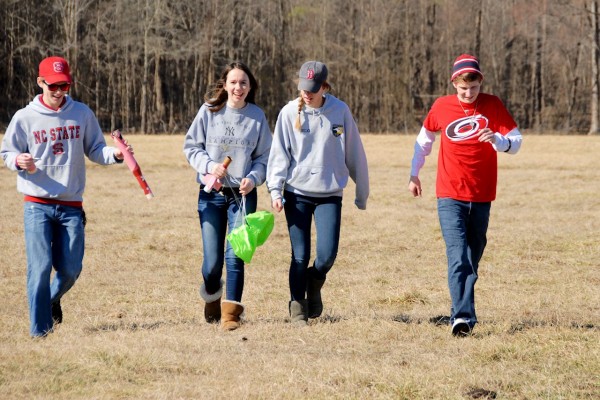 We will be in need of volunteers to man the entrance gate, registration desk, RSO and LCO.? Dave Morey will send out requests a week or so before each launch.
Click for more information, site rules and directions to the Butner low-power field.
Dave Morey